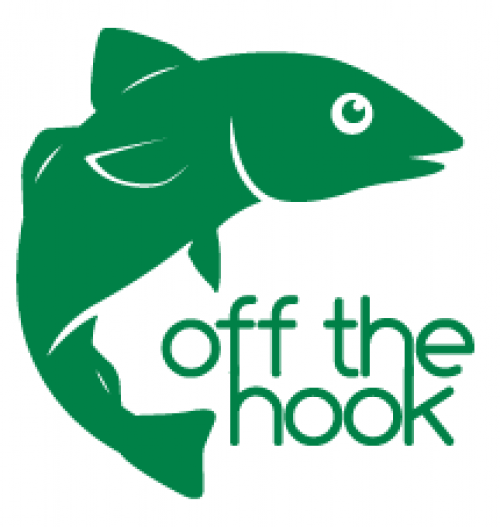 We're excited to offer deliveries of low-impact, fair fish through our partnership with TapRoot Farms.
You'll get access to shares of IQF hook and line haddock and pollock caught by our fisherman John Boutilier and landed in Port La Tour, Nova Scotia!
To learn more, see here, and to sign up click here!
We're excited to continue providing you and your families with fair fish from Nova Scotia. As always, if you have any questions or concerns, feel free to shoot us an email at any time!

cheers
Off the Hook
---
Monday
Dartmouth: Hawthorn Elementary School, Dartmouth: 4:30 - 5:30 PM
Halifax: St. Marks Anglican Church, 5522 Russell St., Halifax: 4:00 - 6:00PM
Tuesday
Halifax: The Grainery, 2385 Agricola, Halifax: 4:30 – 5:45 PM
Halifax: 2021 Brunswick Street, Halifax: 3:45 - 4:15 PM (parking out front)
Halifax: Edgewood/Oxford United Church (parking lot), 3055 Connaught, Halifax: 4:30 - 5:30 PM
Fairview/Clayton Park:58 Fredricks Ave. 6:15 - 6:45 PM
Wednesday
Bedford, 59 Douglas Drive, 4:30 - 5:30 PM
Hammonds Plains: Bloom Greenhouse and Garden Centre, 1421 Hammonds Plains Rd: 4:40 - 5:45 PM
Friday
Greenwich: Noggins Corner Farm, 10009 Hwy 1, Greenwich: 2:00 - 6:00 PM
Wolfville area: Home Delivery, 20 minute radius from the farm: 12:00 - 6:00 PM (Check here to find out if you're within the home delivery zone.)
Kingston: 878 Old French Road: 4:45 - 5:15 PM
Saturday
Prospect Road: Prospect Road Community Centre, 2141 Prospect Rd., Hatchet Lake: 10:00 AM – 1:00 PM
Eastern Passage: Emma's Eatery, 31 Cow Bay Road, Eastern Passage: Time 11:00 -11:30
Fall River: Georges P. Vanier Jr. High School, 1410 Fall River Road, Fall River: Time 11:45 -12:15
Tatamagouche: Waldegrave Farm 11 Alex Cox Rd, Tatamagouche 6:30-7:30pm
For a map of all of these pick up locations, click HERE.