Fall Fair Fish is on the way!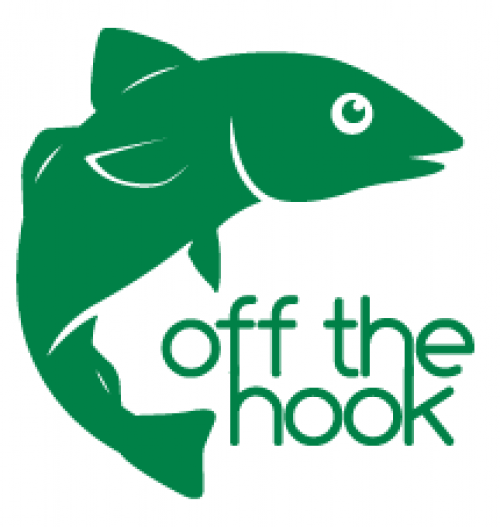 We have been busy building our network of small scale, sustainable fisheries, and working out logistics for processing, cold storage, and delivery. We are excited to announce a pilot season of hook and line caught groundfish frozen at the peak of freshness- immediately after being landed and filleted. This is called "Individually Quick Frozen" (IQF), and when thawed slowly- the fillets are as perfect and delicious as when the fish was first cut. This also allows our fishermen much needed flexibility on when they fish, and allows you to thaw the fish when you need it in the amount you need- even if it is only one fillet at a time. We are really pleased with the result, and we know you will be, too.
We are also excited to announce that we are partnering with TapRoot Farms to help bring our fish to more communities and a wider variety of pickup options. We will be launching a six week season, with weekly deliveries beginning August 3. Here are the pickup options:
---
Monday
Dartmouth: Hawthorn Elementary School, Dartmouth: 4:30 - 5:30 PM
Halifax: St. Marks Anglican Church, 5522 Russell St., Halifax: 4:00 - 6:00PM
Tuesday
Halifax: The Grainery, 2385 Agricola, Halifax: 4:30 – 5:45 PM
Halifax: 2021 Brunswick Street, Halifax: 3:45 - 4:15 PM (parking out front)
Halifax: Edgewood/Oxford United Church (parking lot), 3055 Connaught, Halifax: 4:30 - 5:30 PM
Fairview/Clayton Park:58 Fredricks Ave. 6:15 - 6:45 PM
Wednesday
Bedford, 59 Douglas Drive, 4:30 - 5:30 PM
Hammonds Plains: Bloom Greenhouse and Garden Centre, 1421 Hammonds Plains Rd: 4:40 - 5:45 PM
Friday
Greenwich: Noggins Corner Farm, 10009 Hwy 1, Greenwich: 2:00 - 6:00 PM
Wolfville area: Home Delivery, 20 minute radius from the farm: 12:00 - 6:00 PM (Check here to find out if you're within the home delivery zone.)
Kingston: 878 Old French Road: 4:45 - 5:15 PM
Saturday
Prospect Road: Prospect Road Community Centre, 2141 Prospect Rd., Hatchet Lake: 10:00 AM – 1:00 PM
Eastern Passage: Emma's Eatery, 31 Cow Bay Road, Eastern Passage: Time 11:00 -11:30
Fall River: Georges P. Vanier Jr. High School, 1410 Fall River Road, Fall River: Time 11:45 -12:15
Tatamagouche: Waldegrave Farm 11 Alex Cox Rd, Tatamagouche 6:30-7:30pm
For a map of all of these pick up locations, click HERE.
---
Not only will this partnership give you more options for pickup locations and times- but it will also give you access to all of the other amazing products from small scale producers offered by TapRoot. For more on TapRoot and their CSA offerings, click here. Here are the details about the shares:
Through this partnership you'll have access to high quality seafood caught off the coast of Nova Scotia by small-scale fisheries using low-impact fishing gears. All Off the Hook seafood can be traced directly back to the fisherman who caught it.
Also keep an eye out for Off the Hook pop-up events- where we'll bring you fresh seafood at select locations from some of Nova Scotia's amazing sustainable fisheries!
For more information and to sign up for this season's deliveries, click HERE.